Destiny 2 Beyond Light Steelbook | FantasyBox
collectors
are viewing this Steelbook right now
Description
Plunder Pirate Hideouts and gather your crew for a swashbuckling adventure. 
Eramis, awoken from her icy prison by a Dark benefactor, has rallied old Pirate Lords of Eliksni legend to assist her in recovering lost relics of great power... unless you plunder them first. There is no horizon to reach, no edge to your map, but there most certainly is treasure. Assemble your crew, Guardian. 

Venture on an Expedition  
Assemble treasure maps, dig for treasure, and get it back to your ship all while fending off enemy pirate crew in the new activity, Expedition. 

Crash the Party 
Engage in ship-to-ship combat to stop Eramis and her pirate crew from wreaking chaos across the galaxy in the new activity, Ketchcrash 

Swashbuckle through the Weekly Story 
Relieve Pirate Lords of powerful relics hidden within their Hideouts.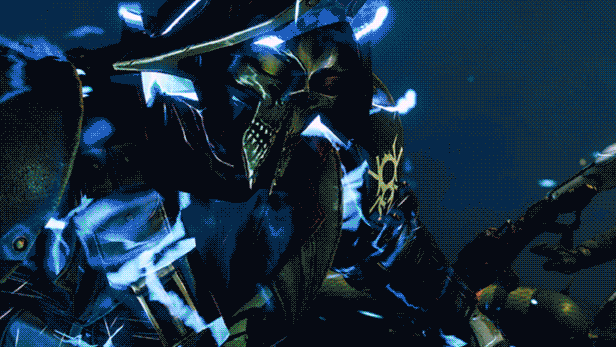 Unleash Arc 3.0 
Electrify your build with the power of Aspects and Fragments. The final Subclass 3.0 upgrade has arrived. Master mobility, close in on your enemy, and wield the lightning. Become the storm.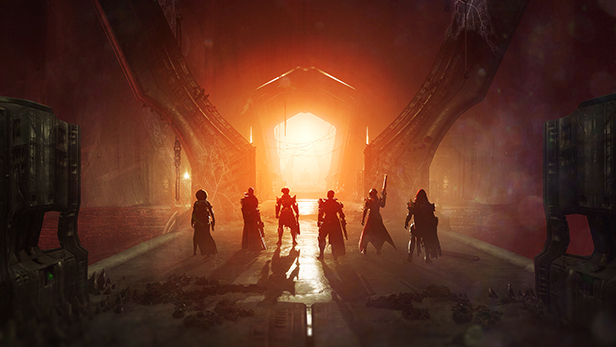 Return to the King's Fall Raid 
From within the furthest reaches of the Hive Dreadnaught, Oryx draws on the power of Darkness. Infiltrate the lair of the Taken King and seize the weapons and armor within. King's Fall opens on August 26, 2022.  

A Fortnite at Sea 
A trio of new Fortnite-inspired ornament sets are now available at the Eververse store.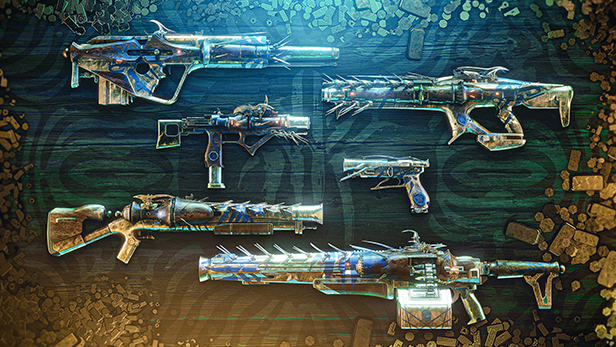 Blunderbuss or Bust 
A pirate's hoard of Legendary and Exotic weapons awaits your crew.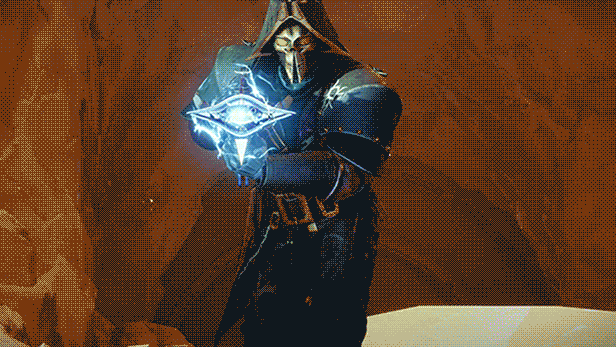 Delicate Tomb 
The new Exotic Fusion Rifle may be imbued with the energy of a mysterious entity. Handle with caution. 

Accept Your Gift of the Thunder Gods 
Claim a free collection of Arc-themed gear that includes two Exotics and ten Legendaries. There's a gift for each class, so each of your Guardians can catch up in the blink of an eye.  

Get the Season Pass 
Gear, XP, rewards! Get the Season Pass and instantly unlock the new Exotic Fusion Rifle. Also get XP boosts that speed up Seasonal ranks and reward track unlocks. All players have access to Arc 3.0, new Seasonal Artifact and mods, access to the Festival of the Lost event, Gift of the Thunder Gods, and the King's Fall raid. Season Pass required for Seasonal story missions, Expedition, and Ketchcrash.  
ABOUT THIS GAME
Play Expansions Free Until 10am PT on Aug 30

Dive into the world of Destiny 2 to explore the mysteries of the solar system and experience responsive first-person shooter combat. Unlock powerful elemental abilities and collect unique gear to customize your Guardian's look and playstyle. Enjoy Destiny 2's cinematic story, challenging co-op missions, and a variety of PvP modes alone or with friends. Download for free today and write your legend in the stars.
An Immersive Story
You are a Guardian, defender of the Last City of humanity in a solar system under siege by infamous villains. Look to the stars and stand against the darkness. Your legend begins now.
Guardian Classes
Choose from the armored Titan, mystic Warlock, or swift Hunter.

Titan
Disciplined and proud, Titans are capable of both aggressive assaults and stalwart defenses. Set your hammer ablaze, crack the sky with lightning, and go toe-to-toe with any opponent. Your team will stand tall behind the strength of your shield.

Warlock
Warlocks weaponize the mysteries of the universe to sustain themselves and destroy their foes. Rain devastation on the battlefield and clear hordes of enemies in the blink of an eye. Those who stand with you will know the true power of the Light.

Hunter
Agile and daring, Hunters are quick on their feet and quicker on the draw. Fan the hammer of your golden gun, flow through enemies like the wind, or strike from the darkness. Find the enemy, take aim, and end the fight before it starts.
Cooperative and Competitive Multiplayer
Play with or against your friends and other Guardians in various PvE and PvP game modes.

Cooperative Multiplayer
Exciting co-op adventures teeming await with rare and powerful rewards. Dive into the story with missions, quests, and patrols. Put together a small fireteam and secure the chest at the end of a quick Strike. Or test your team's skill with countless hours of raid progression – the ultimate challenge for any fireteam. You decide where your legend begins.

Competitive Multiplayer
Face off against other players in fast-paced free-for-all skirmishes, team arenas, and PvE/PvP hybrid competitions. Mark special competitions like Iron Banner on your calendar and collect limited-time rewards before they're gone.
Exotic Weapons and Armor
Thousands of weapons, millions of options. Discover new gear combinations and define your own personal style. The hunt for the perfect arsenal begins.