Persona 3 Portable P3P and Persona 4 Golden P4G Duo Edition Steelbook | FantasyBox
Frequently Bought Together
Description
What is DUO Edition?

One Steelbook, Two Ways to show and storages!
Experience the iconic, critically acclaimed RPG that reinvented the Persona series, Persona 3 Portable, now newly remastered for modern platforms.




Shortly after transferring to Gekkoukan High School, the protagonist encounters the "Dark Hour." Unfamiliar stillness swallows the city, people turn into eerie coffins, and otherworldly monsters called Shadows swarm. When they are attacked by one of these Shadows, and all hope seems lost, the power of the heart, their Persona is awakened.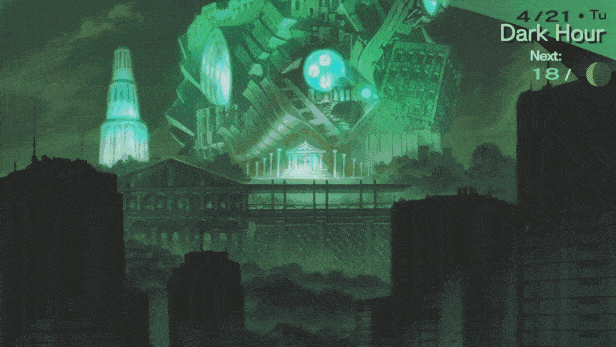 With this newfound power, they pursue the truth of the Dark Hour and face the destiny that awaits them.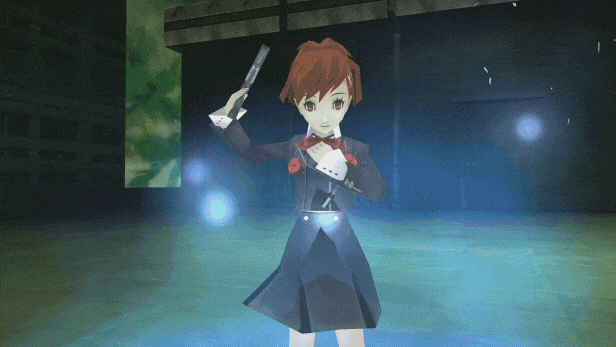 Key Features include:

Enjoy Persona 3 Portable now with newly remastered graphics, improved smoothness in gameplay, and quality of life features, including difficulty selection and quick save functionality

Climb the looming tower of Tartarus, take down powerful Shadows, and investigate the mysteries of the Dark Hour

Live through a full school year packed with daily events as you forge precious bonds with unforgettable characters

Experience this dark, emotional journey through two distinct protagonists' perspectives for twice the social possibilities

Choose between Japanese and English VO
---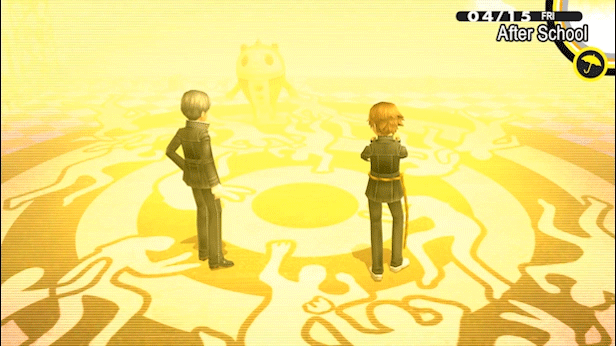 Inaba—a quiet town in rural Japan sets the scene for budding adolescence in Persona 4 Golden.

A coming of age story that sets the protagonist and his friends on a journey kickstarted by a chain of serial murders. Explore meeting kindred spirits, feelings of belonging, and even confronting the darker sides of one's self.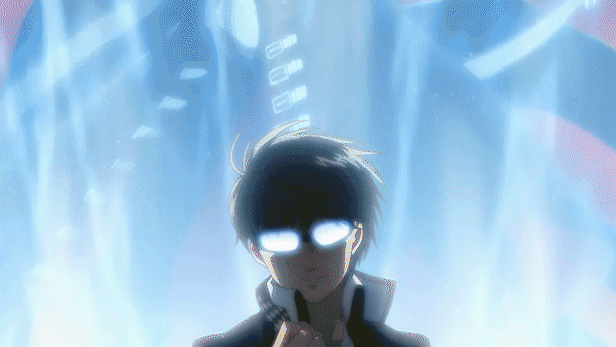 Persona 4 Golden promises meaningful bonds and experiences shared together with friends.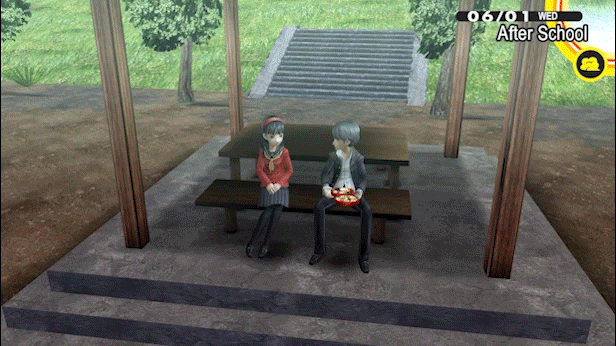 With an overall Metacritic score of 93 and a multitude of awards, fan-adored Persona 4 Golden stands as one of the finest RPGs ever made, delivering on enthralling storytelling and quintessential Persona gameplay.

Persona 4 Golden on Steam is best experienced with a game controller.
Key Features include:
Enjoy gameplay with variable framerates

Experience the world of Persona on PC in Full HD

Steam Achievements and Trading Cards

Choose between Japanese and English VO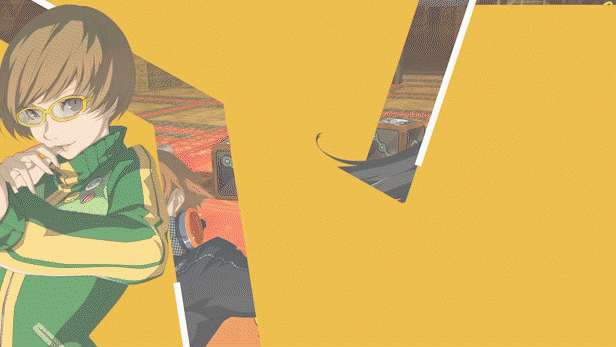 Persona 3 Portable P3P and Persona 4 Golden P4G Duo Edition Steelbook | FantasyBox