We thought about it carefully. Everyone likes to collect steelbooks because there no explanatory text on it but with beautiful graphic design or favorite character that we liked. Its a very fan-oriented product, not acceptable to popular tastes, not for everyone.

There are so many platforms such as PS4, PS5, XBOX, etc. We can't make each Editions for all platforms. We don't want to see that you dont like our produce because the logo on it.(VIP custom selfmade design still can choose any logo what you want at will)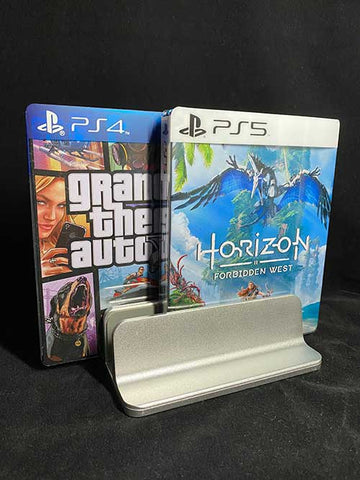 Therefore, we hereby declare that all the steelbook products launched by FantasyBox after March 1, 2021 do not contain any logo.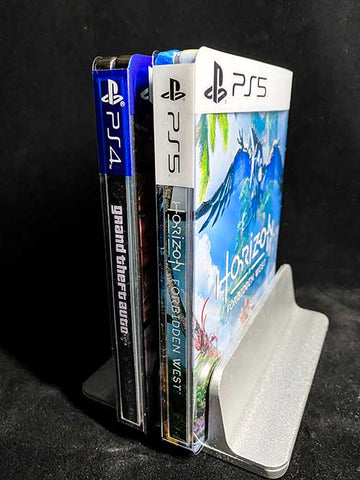 You can choose our FantasySafer steelbook Cover put on it. There are PS4, PS5 and Switch Editions available.
---