A cryptocurrency is a type of currency which uses digital files as money. Usually, the files are created using the same ways as cryptography (the science of hiding information). ... Cryptocurrencies use 'decentralized control', which means that they aren't controlled by one person or government.[from Google]
That is just what we like, what we make and what we are!
Our cryptocurrency payment is based on Coinbase Payment, its safe and quick.
So join us with cryptocurrency!
If you want to pay us privately, just use following addresses.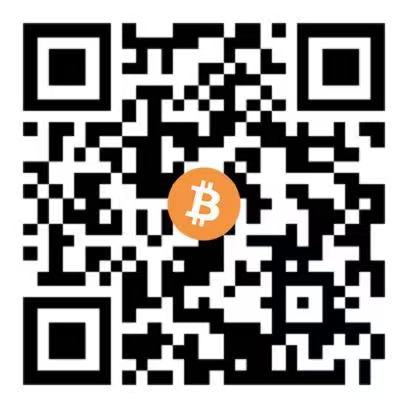 BTC:3665sH41zggmmqz3QkPCvYLpUt4r6TVru8
---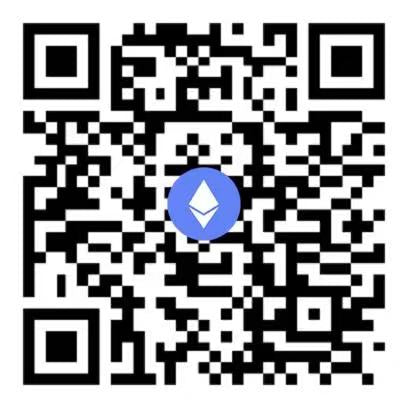 ETH:0xa1c00716cd82a5de71f38c6f8f95a8b634ffbc88
---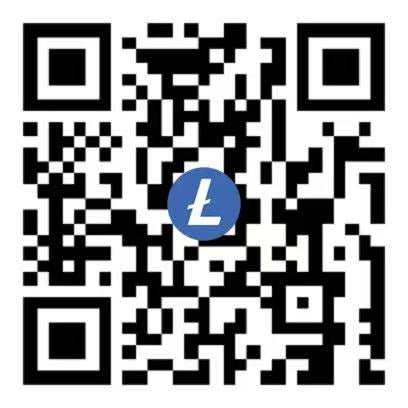 LTC:3K5Y2Grrfs9cZBHTyz68f1Y9vCathFCAYf